James Olorenshaw BSc.(Ost.).
James qualified from The British School of Osteopathy (the largest and the oldest osteopathic school in the UK) in 1992 and came to work in the practice soon after. He became the principal of the practice in 2005. James also started Withdean Osteopathy in Brighton over ten years ago. He was a Senior Clinical Tutor and lecturer at The British School of Osteopathy (now called The University College of Osteopathy) for many years. He founded the Reigate and Redhill Osteopathic Group and therefore acts as a regional representative to the profession's governing body, The General Osteopathic Council. He was also appointed through the government's Appointments Commission to sit on the council's Investigating Committee for eight years.
Through undergraduate and postgraduate study he has developed techniques to apply to many different problems including sports injuries and chronic pain. He has also undergone postgraduate study in cranio-sacral osteopathy, offering a very gentle approach to suitable issues.
James competed in Surrey League hockey for many years and is a keen runner participating up to marathon distance. He has a large degree of experience treating sports men and women from the amateur up to Commonwealth and Olympic Games standard. James is also involved in the care of a number of professional and national level junior tennis players in Sussex.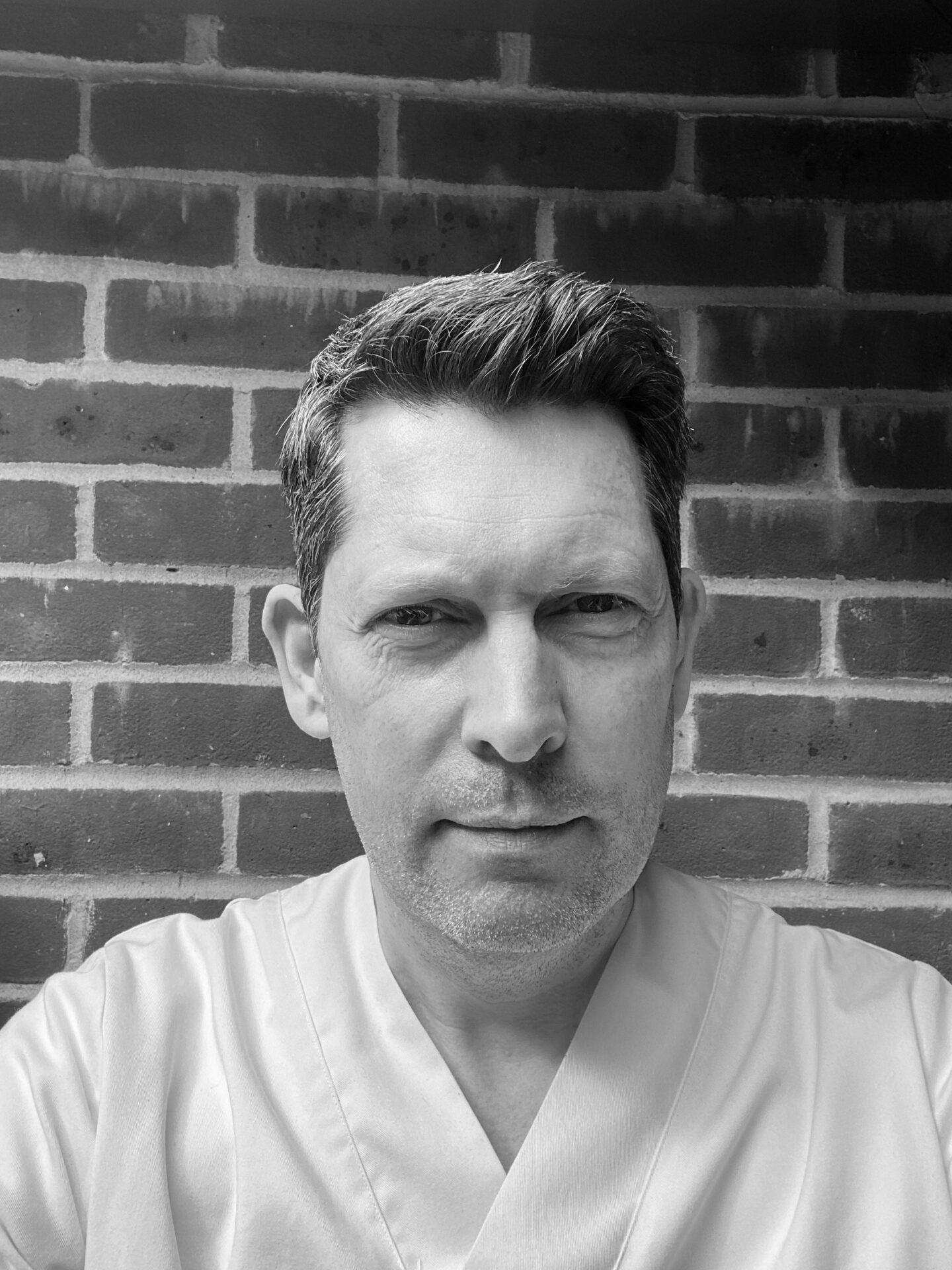 Emilie Roddie M.Ost. DO.
Emilie graduated from the renowned European School of Osteopathy in Kent. She has considerable experience of treating a broad spectrum of patients with different musculoskeletal conditions and has also developed a passion for treating expectant mothers, infants and children.
Emilie uses a wide range of osteopathic techniques, tailored to individual needs, incorporating articulation, manipulation, soft tissue work and cranial.
Self-management exercises and stretches are also incorporated into her patient's management plan, as required.
Emilie adopts a holistic approach to all her treatments and is a very hands-on practitioner, whose primary objective is to improve the health and wellbeing of her patients.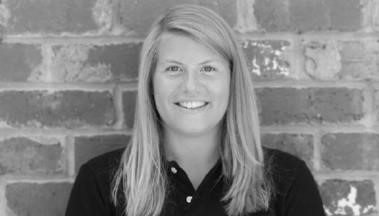 Hayley Cockshott M.Ost.
Hayley graduated from the University College of Osteopathy. Prior to this, Hayley gained a Sport and Exercise Science Degree from The University of Birmingham. This gave her a deep understanding of human physiology and biomechanics. After qualifying in Osteopathy, she re-located to New Zealand to work in a busy, diverse Osteopathic clinic for two years.
Hayley's understanding of the body started young whilst playing a wide range of sports and was on the England pathway for netball and represented her university. She also competed in cycling, swimming, running, football and volleyball.
Hayley takes a holistic approach, using a broad range of hands on osteopathic treatments (cranial, articulation, soft tissue, manipulation, lymphatic drainage) to assist the patient through the body's adaptive and healing processes. Pre/re-habilitation exercises are incorporated to allow the patient to maintain the benefits of treatment and to provide prevention. She has in-depth experience working with over 50's and systemically complex patients. Hayley also treats expectant mothers, infants and babies.